Children's Interior Design Trends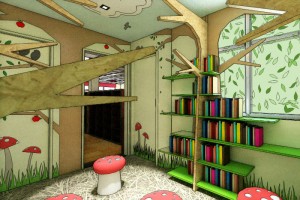 Interior design is no longer just about the adults as parents lean on design professionals to create beautiful spaces for their little ones.
The children's interiors market continues to grow in the form of safe, functional furniture, natural textiles and designers with services wholly dedicated to youngsters.
Nicole Rosenberg, founder of Little Liberty, an interior design business specializing in designing children's spaces, says the trend is growing in Australia thanks to an array of style-savvy mums who are seeking to create fun and functional areas for their children.
However, it's not all bold colours and whimsical features; Rosenberg is regularly hired to design considered spaces!
To read the entire article Click Here!