Structuring the Stakeholder Engagement Process to Drive Better Design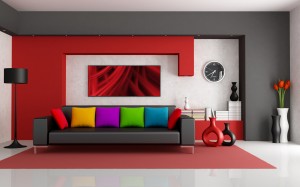 As a designer, engaging with all key stakeholders on a given project—the client; the client's key decision makers, such as facilities and human resources leadership; and real estate professionals involved with a project—may be viewed either as cumbersome and time consuming or as an opportunity to create better outcomes. Embracing the latter in a strategic way often achieves greater consensus for a project throughout the design process. However, in order to make it meaningful to the participants, the client, and the design team, you have to ask the right questions, distinguish definite needs from wants, and ensure that everyone—not just the one with the loudest voice—has an opportunity to participate in the discussion.
To continue reading the article please, Click Here!