The Green Carpet
Embed sustainability in the fibers of your project with these eco-friendly fabrics and flooring finishes.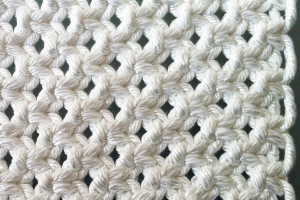 This is awards season in Hollywood. As celebrities walk the red carpet to claim honors for their performances, consider which path your clients will tread to enhancing the performance of their buildings. We found five textiles and carpets—from a rug made out of reclaimed rope to upholstery composed of two yarns that absorb the same dye differently—to line their way to sustainable design.
Nietos, Anna Palomaa and Katriina Nuutinen
Rather than being woven or threaded, this carpet made from reclaimed sailing rope is knotted using a macramé technique, which results in a lattice-like web. Nietos, from Finnish designers Anna Palomaaand Katriina Nuutinen, comprises polyester wool rope with the ability to handle constant humidity and high traffic indoors and in covered outdoor spaces.
To read the entire article Click Here!