The new place to be: Trends in office design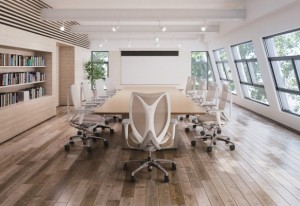 Office design is a crucial sector in the interiors industry, as it affects millions of people worldwide. Good quality office design can not only lead to better productivity, but also improve and maintain the emotional and physical health of those using the space.
When it comes to future trends in office design, we asked some of the region's top industry leaders in the region to shed some light on upcoming trends and the direction of the sector.
To read the entire article Click Here!