Eric Quint – Chief Design Officer of 3M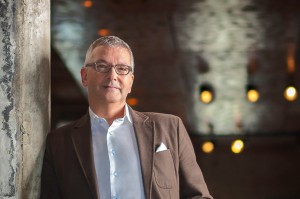 Eric Quint joined innovation giant 3M in 2013 putting him at the helm of the brand's global design organization. His education in industrial design and degree in mechanical/industrial engineering laid the foundation for his 20+ years of design and management positions. He continues to focus on inspiring the creatives that are changing the industry with hope of elevating brand experience via design around the world. Just recently, Quint spearheaded the design transformation that led to the development of the 3M Design Center, an "incubator" that will target creativity and forward-thinking in design.
His 5 sources of inspiration include; Ultimate Craftmanship, Metropolitan Vibes, Improvised Jazz, the Art of Cooking, and Story Telling.
To finish reading the article, Click Here!