Robert Mosher- Architect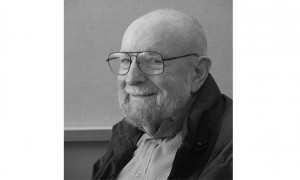 Architect Robert Mosher died of natural causes on July 26 at his home in La Jolla, California, at the age of 94.
Mosher was San Diego's last first-generation, post-war modern architect and is most well known for his work as a design consultant for the San Diego-Coronado Bridge. Completed in 1969, the bridge features a curvaceous and sinuous design to accommodate passing Navy ships.
To finish reading the article, Click Here!
To learn more about Robert Mosher, Click Here!