Interior Design Best of Year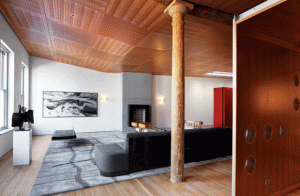 Check out the December issue of Interior Design to see their choices for Best of Year.  A lot of interesting and different solutions.  Always find this issue to be fun to read and see what's being designed out there.  What do you like?
Follow this link to see all the categories.
http://www.interiordesign.net/archive/2011/20111201.php