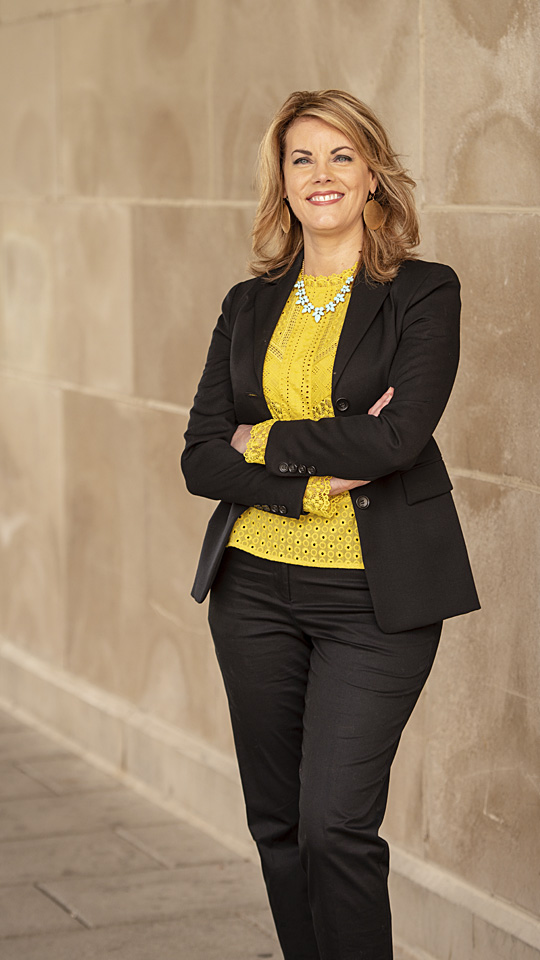 Jessica Gallagher
Interior Designer, Allied ASID
Analytical + Empathetic + Curious Explorer
Equally logical and creative, Jessica uses her background in mortgage and marketing with her commercial and residential interior design experience to create well rounded environmental solutions. She strives to create dynamic yet realistic spaces that are comfortable, functional, and pleasing to the senses. She has a fashion forward eye, analytical mind, and empathetic ear that allow her to zero in on each client's needs and bring the critical elements of a space together.
Jessica gravitates toward anything graphic, textural, colorful, and classic with a twist.  In her spare time she enjoys spending time w/family in Indy and Ohio, her two rescues (Ted & Binx), date night dinners, traveling, and remodeling her own home.
Her motto: The details of design are not always obvious, but they are what make it obvious a space has been well designed. That and 'Be Kind'!