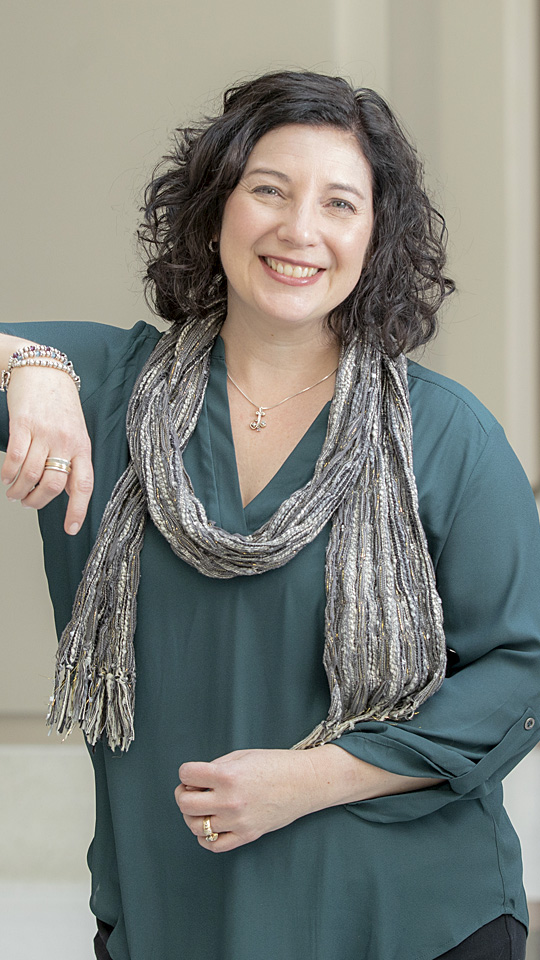 Andi Taylor
Interior Designer

Amiable + Resourceful + Intuitive
As a designer at Lehner Designs, Andi brings many qualities to assist our customers, both inside and outside, the office. She has multiple years experience working in various design fields including commercial furnishings, residential and commercial lighting. This will be Andi's second stint as a designer for Lehner Designs, having taken a hiatus to relocate out of state with her family. She and her family have moved multiple times within an eight-year span, experiencing multiple parts of the US including the Midwest, North East and Mid Atlantic.
Andi is detail oriented and thrives on finding creative solutions, managing through change, and works well under time constraints. She enjoys interacting with clients and excels at customer service.
Outside work, on most days, you can find her with her Kindle in hand, watching her children play sports or volunteering at her children's school. She enjoys down-time with family, taking drives with her husband and finding unique places to explore. Andrea currently resides in Danville, IN with her husband Troy, their three children, Clay, Carli and Chase, and their many pets.
Mottos: 
"I've learned that people will forget what you said, people will forget what you did, but people will never forget how you made them feel."  ~Maya Angelou
"Success is liking yourself, liking what you do, and liking how you do it."  ~Maya Angelou
"Every day you're choosing who you are and what you believe about yourself, and you're setting the standards for the relationships in your life. Every day is a chance to start over." ~Rachel Hollis