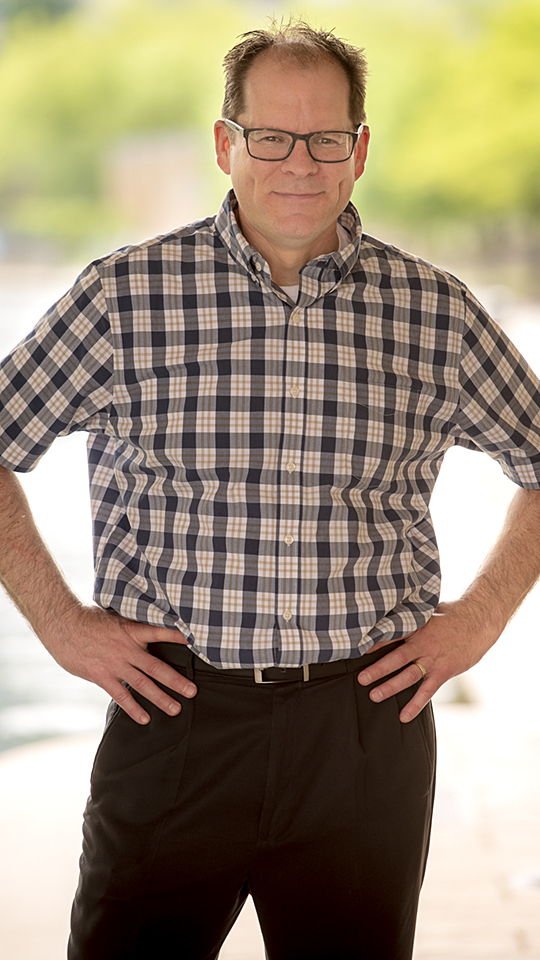 Gerard Lehner
Founder/Senior Designer, IIDA
Detailed + Focused + Driven Leader
As Design Principal at Lehner Designs, Gerard leads all efforts on their projects to help solidify the company's efforts to provide quality design services to its customers.  Being detail oriented helps Gerard be practical, yet creative with his design solutions.  His laid back personality helps him bring his calm and thoughtful demeanor to all situations. With a true understanding of the importance of interior environments and how they can improve the culture of companies, the functionality of spaces, and the lives of our customers; Gerard stays driven day in day out.
Outside of running the business Gerard enjoys spending time with his wife Shelly, and their two twin sons Tyler and Nathan.  Gerard loves his superheroes, the Colts, and the Pacers. He is always excited to see new places, and experience new things.   His strong faith foundation has helped anchor not only his family, but also his business.
His Motto: Striving everyday with bringing superhero qualities to the interior design world. Commitment-check. Responsibility- check.  Energy- check (lessening as I get older).  Hardworking- check. Strong Moral Code- check (it is to be expected).