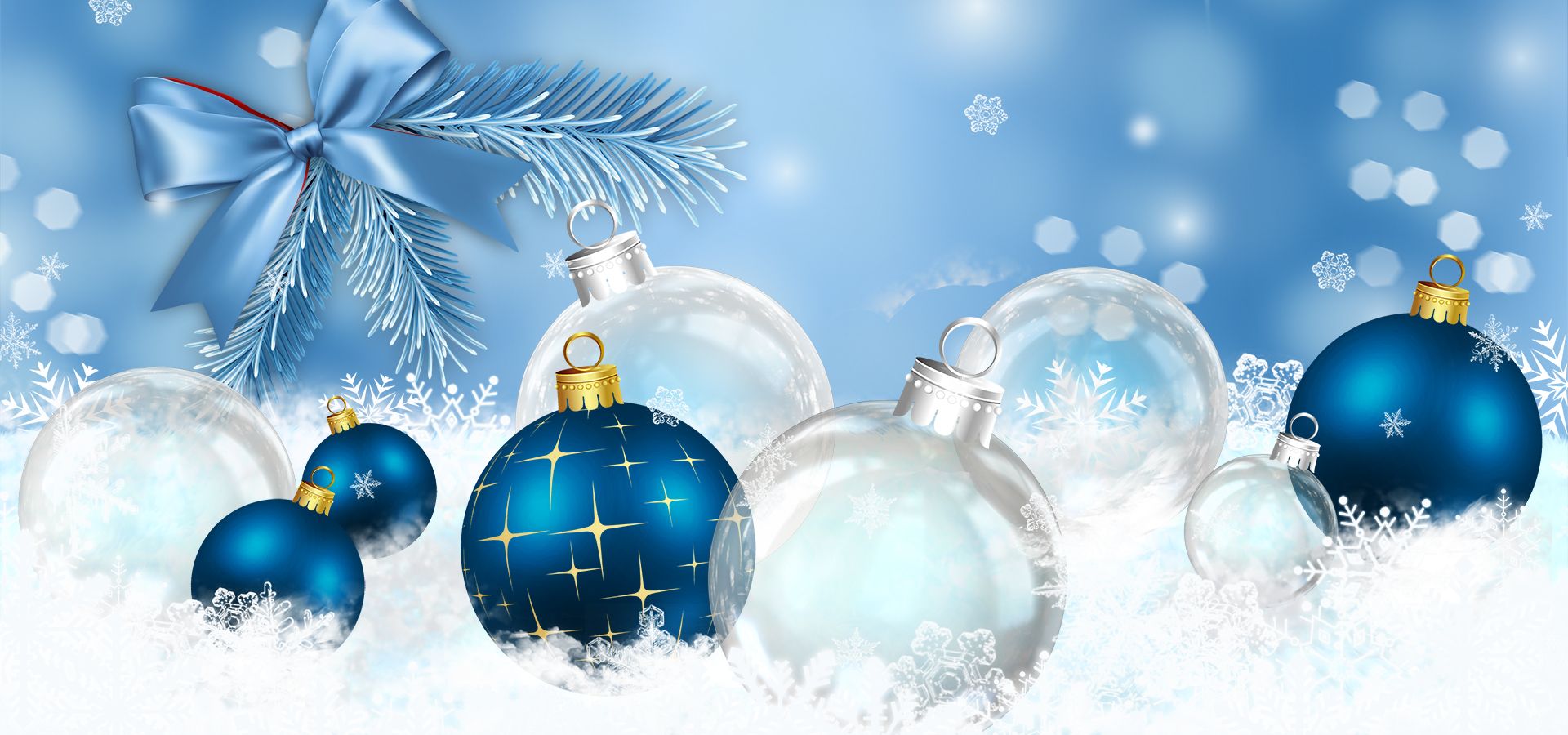 Throughout this season, and as we move into a new year, we wish you moments of peace amid the difficulties, connections with family and friends even if they can't be in person, the warmth of memories from holidays past, and wonderful glimpses of the joy that still lives under the surface.
We truly appreciate your support of Lehner Designs and wish you peace, joy, health & prosperity in 2021!
~Gerard and Andi
This year we would like to take the opportunity to spotlight a few organizations that are near and dear to our hearts. Gerard's two sons Tyler and Nathan are both on the Autism Spectrum and these two caring organizations have been there for them on their journeys. Not for profit organizations like these are struggling during this pandemic we are in and any help during these holidays is much appreciated. We encourage you to find an organization that is meaningful to you and share the love.
The Alex & Ali Foundation is a nonprofit organization that empowers young adults with autism and other developmental disabilities through meaningful employment opportunities and vocational training.
Jennifer and Andrew Parker formed the foundation in 2014. It is named after their son, Alex, who has autism and his best friend, Ali Callahan. Jennifer and Andy realized that as Alex completed high school, there were very few job opportunities and very little availability for community engagement. They also realized that most of the parents of young adults with developmental disabilities had the same concerns. Their focus remains to provide safe venues for these individuals to learn, work and interact within the community. As a result, our young adults have a purpose in their days and develop confidence in themselves. They believe that given the right structure with the correct training, these individuals can be very successful and are able to give back to our society. The Alex & Ali Foundation are in the business of empowering and enhancing lives.
The Hope Gallery is the first outreach of the Alex & Ali Foundation. The Hope Gallery opened in June of 2018. They are a unique boutique for happy, funky, cool people and their pets. They sell consignment art and other unique items. The Hope Gallery tagline is Wonderfully made/perfectly unique, which describes both their products and team members. Their team members learn all aspects of running a business.
Happy Hounds is the second outreach of the Alex & Ali Foundation. At Happy Hounds, all dogs are welcome. Their mission is to make your furry friends feel at home during their stay. You can leave your pet with them worry-free, knowing that they'll receive all the attention, cuddle time, and playtime their hearts desire.
The Autism Community Connection serves individuals with autism and their families, in and around the Johnson County area, by connecting them with community resources, social events, and enriching programs to help navigate their autism journey.
The Johnson County Autism Support Group (JCASG) was created in February 2005 by a small group of parents. Throughout the years, the organization has supported individuals and families affected by autism in Johnson County via support groups, events, walks, resources, and more. In 2019, the Board of Directors went through a strategic planning process evaluating the needs of those affected by autism and how the organization can grow to service the community with more information and resources. As a result of this evaluation process, they have updated their name to Autism Community Connection.
The History behind Christmas at the Biltmore
This year is the 125th Anniversary of the opening of Biltmore House.
Since Christmas Eve 1895, the Bilmore Estate has hosted visitors from all around the world in its 35-bedroom, 43-bath, and 65-fireplace estate. Dozens of gorgeous fir trees hand-decorated with more than 13,000 ornaments span a whopping 8,000-acres, leaving everyone in awe.
On that Christmas Eve in 1895, George and Edith Vanderbilt formally opened the doors of their 250-room French Renaissance chateau in North Carolina, Biltmore House, for the first time to friends and family. George, Edith and their daughter, Cornelia, spent many Christmases together at Biltmore House, creating traditions that Biltmore continues to honor today.
Do you have memories of your favorite Holiday desserts? You know the ones that you would get in trouble for stealing a few pieces of before they were all gone? Well, we hope these take you back to the wonderfully, sweet treats we all remember sneaking as kids, and maybe even as adults, too! Enjoy!