It's July and we are in full Summer Mode.  So, we've decided to dedicate this month's blog to Summer Vibes.   We are showcasing fabrics, wallcoverings, laminates, tiles, solid surfaces, resins and so much more.
We couldn't list everything here, so please follow us on Pinterest & Houzz to see the full listing of products and interiors we discovered that give off Summer Vibes.  We've found such a wide variety of looks, and we hope you enjoy our Ode to Summer.  We also hope you get to experience your own Summer Vibes soon!
First off, is the Beach and Coastal looks.  When we think of Summer, our minds immediately go the relaxing sound of the ocean, the smell of salt in the air and the soft muted tones that we see when we look out across the horizon.  We envision light, airy blues and greens that invite you in to stay and relax with a good book or to be entranced by your surroundings.  We think of sandy feet and hunting for shells on the beaches.
Next up, how about bright, vibrant, and eclectic color schemes?  When we think of bold colors, we're reminded of island cottages.  We see bright, multi-colored porches and vibrate flowers everywhere.  We envision homes in New Orleans and the Painted Ladies of San Francisco.  We hear calypso music, and see coast lines with small, brightly welcoming homes throughout the Caribbean and the European coasts.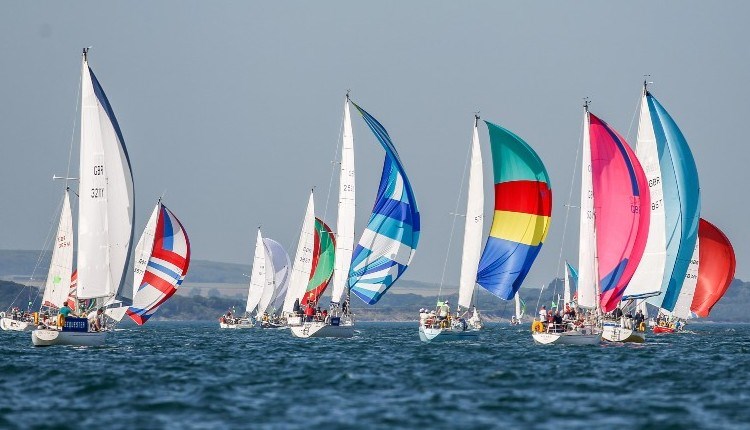 Last, but not least is the Nautical, Regatta, and the Red, White and Blue themes.  When we think of family vacations, we're remined of boat rides on the lake and camp fires with smores.  We envision brightly colored sails and flags, fireworks and fishing off the dock.  We recall nights in bunk beds with cousins and early morning coffee on the porch with the cool morning air to welcome the day.  And we are reminded of heritage and history.