As the year of 2022 comes to a close, we would like to wish you Happy Holidays,  a Merry Christmas, and a Happy New Year! With these colder months approaching, we have had time to reflect on our past projects and achievements. We completed many projects while building new connections and relationships. We cannot wait to see what the New Year brings Lehner Designs, as well as our families and friends.
We truly appreciate your support of Lehner Designs and wish you peace, joy, health & prosperity as we welcome 2023!
~Gerard and Andi and Amber

We would like to take the opportunity to highlight a few organizations that are near and dear to our hearts.
This year Gerard lost his father, George Lehner, to Dementia. During George's health decline the Alzheimer's Association provided much needed care, support, resources, and education to his family and friends. Alzheimer's Association is a global non-profit that is committed to helping families navigate this disease through research and advocacy.
Tyler and Nathan Lehner, Gerard's sons, are both on the Autism Spectrum and Johnson County's Autism Community Connection continues to aid them on their journeys. The Autism Community Connection helps to foster social integration with special events, programs and activities throughout the year for those individuals affected by Autism and their families.
Not-for-profit organizations like these continue to need your support and volunteer service during these holidays. We encourage you to find an organization that is meaningful to you and share the love.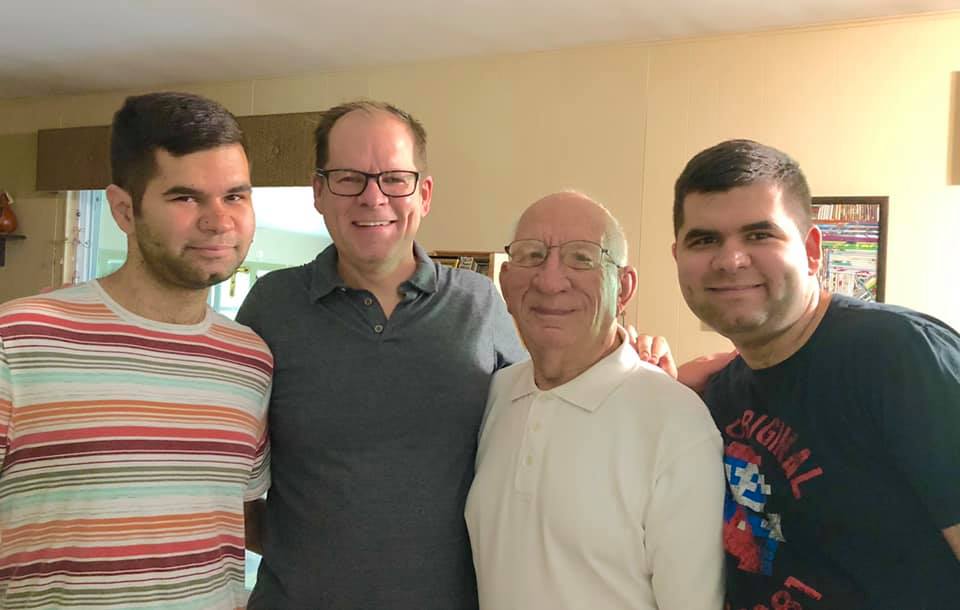 The Alzheimer's Association is the leading voluntary health organization in Alzheimer's care, support and research.
Vision: A world without Alzheimer's and all other dementia®
Mission: The Alzheimer's Association leads the way to end Alzheimer's and all other dementia — by accelerating global research, driving risk reduction and early detection, and maximizing quality care and support.
The Alzheimer's Association Greater Indiana Chapter provides services in 73 Indiana counties. Indiana is home to 110,000 Hoosiers living with Alzheimer's disease and 216,000 unpaid Indiana caregivers. Our mission is to eliminate Alzheimer's disease through the advancement of research; to provide and enhance care and support for all affected; and to reduce the risk of dementia through the promotion of brain health. Our vision is a world without Alzheimer's and all other dementia.
The Autism Community Connection serves individuals with autism and their families, in and around the Johnson County area, by connecting them with community resources, social events, and enriching programs to help navigate their autism journey.
The Johnson County Autism Support Group (JCASG) was created in February 2005 by a small group of parents. Throughout the years, the organization has supported individuals and families affected by autism in Johnson County via support groups, events, walks, resources, and more. In 2019, the Board of Directors went through a strategic planning process evaluating the needs of those affected by autism and how the organization can grow to service the community with more information and resources. As a result of this evaluation process, they have updated their name to Autism Community Connection.
Creating A Festive Feast This Holiday
Looking for some new menu items this holiday season? Here are a few of our favorites recipes to help you serve up a festive feast this holiday season.
Visit Indy's Holiday Attractions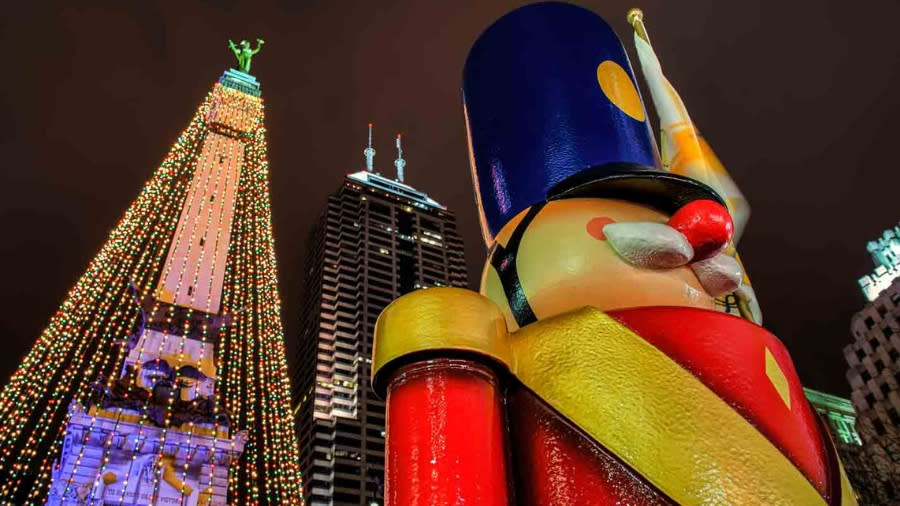 Want to venture out and have some fun? Check out all the local holiday favorites from around Indianapolis.